Looking for a multiplayer shooter that can rival the excitement of Call of Duty? Look no further than Battle Prime! This action-packed game offers intense gameplay, stunning visuals, and strategic combat that will keep you engaged for hours.Whether you're a seasoned FPS player or new to the genre,Battle Prime is the perfect alternative for those craving thrilling multiplayer battles.
Battle Prime delivers fast-paced and tactical gameplay that will put your skills to the test. Choose from a diverse roster of powerful characters,each with unique abilities and play styles. Master precise shooting,utilize strategic maneuvers, and coordinate with your team to dominate the battlefield. With a wide range of weapons and upgrades, adapt your strategy and rise through the ranks.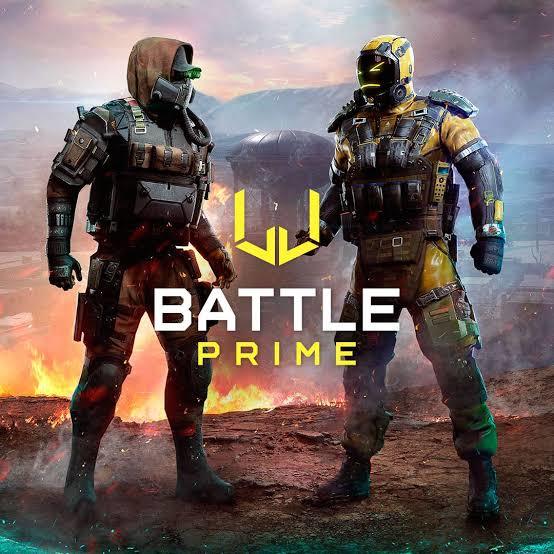 Stunning Visuals and Immersive Environments:
Prepare to be amazed by the jaw-dropping graphics and immersive environments in Battle Prime,From detailed character models to beautifully designed maps, every aspect of the game is visuallycaptivating.Engage in battles across various locations, from futuristic cities to desolate wastelands, and experience the thrill of combat like never before.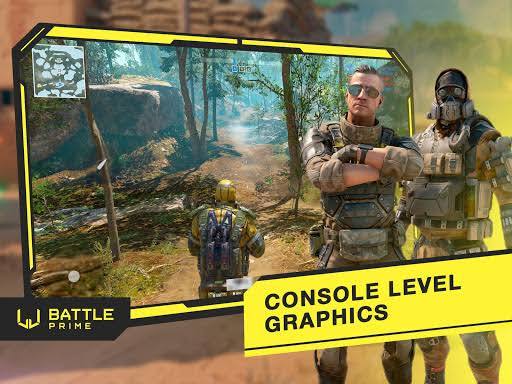 Team-Based Multiplayer Action:
Teamwork is key in Battle Prime as you engage in adrenaline-fueled 6v6 multiplayer battles. Coordinate with your squad, communicate strategies,and work together to outsmart and overpower your opponents.Withmultiple game modes, including Capture the Point and Team Death match,there's always a new challenge to conquer and opportunities to showcase your skills.
Progression and Customization:
Unlock and customize your characters with a wide array of skins,emotes, and weapon modifications as you progress in Battle Prime,Tailor your load out to match your play style and stand out on the battlefield.Witharewarding progression system,you'll constantly feel a sense of accomplishment as you level up and unlock new content.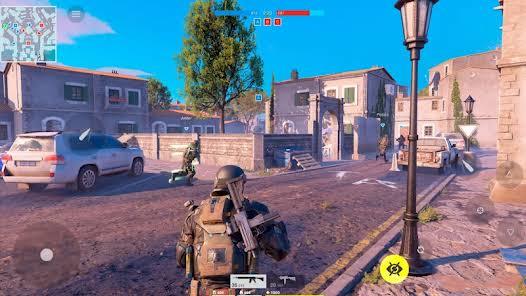 Compete in Global Tournaments:
Battle Prime takes competition to the next level with global tournament sand leaderboards. Test your skills against top players worldwide and climb the ranks to prove yourself as the ultimate warrior.With regular updates and events, there's always something new to keep the competitive spirit alive.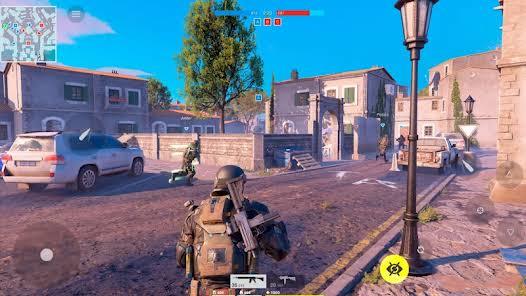 If you're seeking an exhilarating multiplayer shooter that rivals the excitement of Call of Duty, Battle Prime is the game for you. Immerse yourself in its engaging gameplay,stunning visuals, and intense team-based battles.Customize your characters, rise through the ranks,and compete in global tournaments to showcase your skills.