The Wescotte Arcanarium, also known as the Arcanarium, is the most prestigious magical school in all of Arathos. Located in Venefica, the nexus of arcane research and knowledge, it attracts the brightest minds and magical scholars from far and wide. Notable figures such as Valiant Kiera and Octavia, Governor of Cas, are just two examples of influential graduates from the Arcanarium.
At this esteemed institution, students receive a comprehensive education that covers all facets of magical theory and application. It's no wonder that the Arcanarium is the school of choice for aspiring magical scholars everywhere, thanks to its cutting-edge facilities and illustrious professors.
Something truly magical is brewing at the Arcanarium. Are you ready to embark on a journey through this mystical place and uncover its secrets? Stay tuned for more details, and let the enchanting wonder of Wescotte Arcanarium ignite your imagination.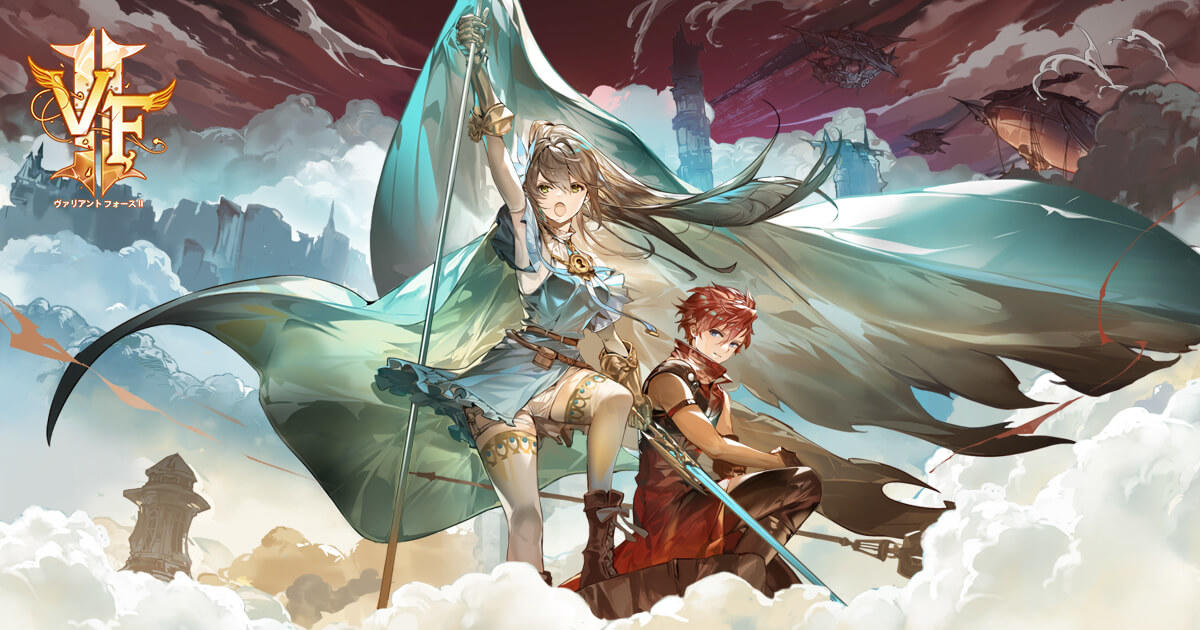 Valiant Force 2 is a Strategy RPG set in the fantasy world of Arathos. Gather your allies, assemble your team, and break the chains of destiny to restore peace to the realm in this Hero Collection Mobile Game.
https://playvaliantforce2.com/?fbclid=IwAR3uNmLadAVPvNEJ8bYb3Unh1WZhHam94NRaJopzVhRz-6eNQbeAkiDl7mE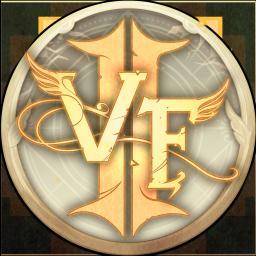 Join the Valiant Force II Official Discord Server!
https://bit.ly/vf2-discord?fbclid=IwAR12YYTqz6k5e2xFIpjb5E85STUPwo8l5D0rjA6CnLcE00ENsIQvF3f-ow0